OK, Remember this is a kid's show, Rules are:
You can put some pictures in you post if it goes with your Fanfiction

If you have a fanfiction on another site like Deviantart you can post a link to it, copy and paste it here, or both.

in you fan arts no, bad language, bad pictures.

Braking of any of the abuve rules will result in:
Temporary banning

Peppermint Banning

Topic Lock

Topic Delete

Deletion of the bad word(s) or picture(s)
or

Any combination of the above four.
how you get these punishments:
If you do it more than three time and it's normal level

if it's Critical level

if you do it more than three time and it's minor

If it's you first time but if you do it three time your not get this.

if it's somehow a combo of any of the others.

Remember I'm a nice Administrator but i will not holed back if necessary.
---
If I delete a Word it will be replaced by *** for EX: and = ***
NOTE: and is not on the list of
word you can not use
---
If I delete a Picture it will be replaced with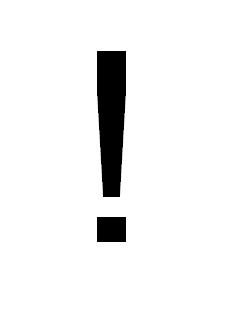 ---
To Avoid Copyright problems if you post art work that is not your's Give the name of who's it is if it's from a website like deviantart put the owner's user name and the Wedsite's name for EX:
"
This is Property of 'Aelita' of Code Lyoko forums, Code Wiki Forums."
If you can post the Link to the site.
if you don't give create to the owner of a piece of art work and someone find's out and tells my that can result ing peppermint Ban.
---
Last edited by Aelita on Wed Aug 10, 2011 10:56 am; edited 2 times in total (Reason for editing : New Rule)